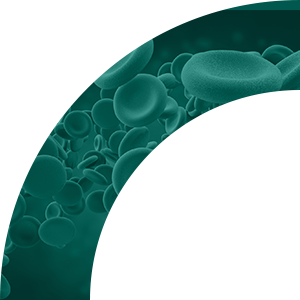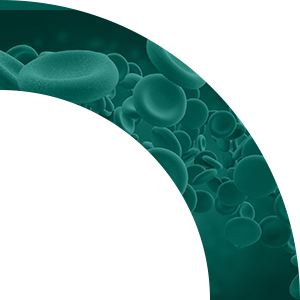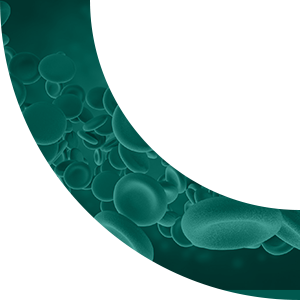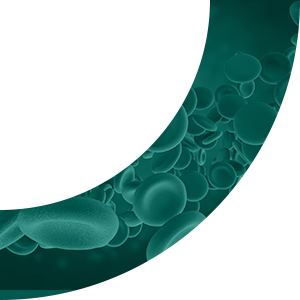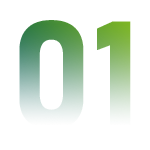 Tissue reconstruction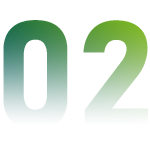 Wound Management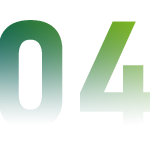 Dental Care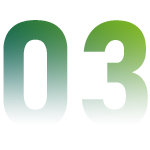 Minimally invasive instruments
01.
Tissue reconstruction
A series of biomaterial products for repair and reconstruction of damaged tissue were developed around the core technologies of acellular tissue matrix (Acellular Tissue Matrix, ACTM) and acellular, de-antigen and virus inactivation.
02.
Wound Management
In the field of natural biomaterials such as sodium hyaluronate, chitosan and collagen, functional wound dressings were developed through cross-linking, recombination, modification techniques to achieve hemostasis, promote tissue healing, and prevent postoperative adhesions.
04.
Dental Care
By using computed tomography, computer-aided design and rapid prototyping technology, a set of personalized oral implant program is developed for patients to reduce surgical trauma and achieve rapid, accurate, safe and effective planting. In addition, in the field of biomaterials, a series of new oral treatment products are developed.
03.
Minimally invasive instruments
In the field of minimally invasive surgery, combined with engineering design and biomaterials, a series of medical device products suitable for minimally invasive surgery are developed.